Veikkaus overhaul results in fewer job losses than anticipated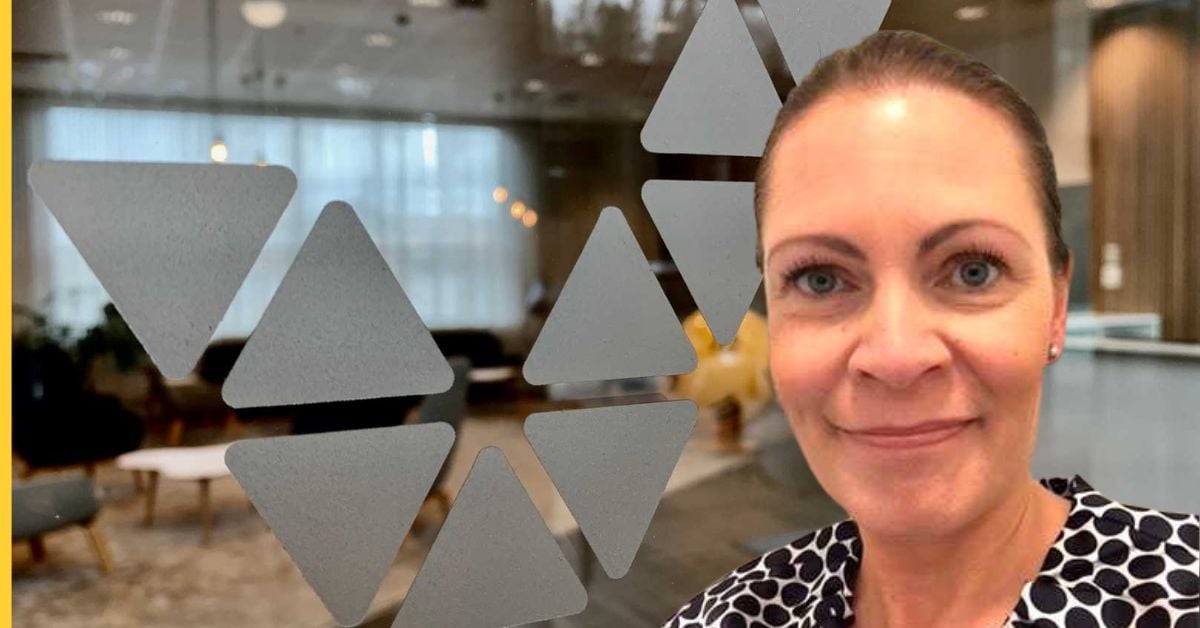 Finland's state-owned gambling operator Veikkaus will lay off between 185 and 215 employees ahead of the introduction of a multi-licence system in the country.
Additionally, about 110 to 150 employees are set to experience considerable modifications in their terms of employment.
Veikkaus initiated the review to prepare for the transformation of the Finnish gambling system, with the country set to adopt a an international licensing regime as of 1 January 2026.
Veikkaus' said consultations with a total of 825 employees have now been completed.
The workforce reduction is a scaled-down outcome from the initially projected figures announced in September, where up to 240 job cuts were anticipated alongside changes for 195 employees.
Following a "constructive dialogue" with the personnel representatives, the firm managed to avoid a greater number of redundancies, according to executive vice president HR Heli Lallukka (pictured).
The exact dates for staff termination, as well as the introduction of new employment terms, will be finalised by the year's end.
The timeline hinges on factors such as employees accepting offered positions or titles as well as the potential for internal transfers within the company.
Organisational restructuring
Lallukka described the introduction of a licensing system as "a great opportunity" but admitted that it will also lead to "many changes" at Veikkaus.
The goal is to position the state-owned operator as the "future market leader in Finland" and an "internationally competitive" gaming company.
"Our personnel structure will be revised, and we will be focusing on our core business, working to strengthen our know-how there", she said.
Moreover, Veikkaus revealed a substantial organisational restructuring.
Going forward, the company's business operations will be categorised into three sections, overseen by different senior vice presidents.
COO Nora Vähävirta will handle the domestic business encompassing games of chance, slot machines, and arcades.
Jarkko Nordlund will focus on online casinos and betting within the domestic market, while Jonas Reuter will lead the international business.
Nordlund and Reuter both joined Veikkaus in September. Before joining, Nordlund served as the CEO of MTV Oy and oversaw operations at Universal Music in Finland and the Baltics.
Reuter held several management roles in international gambling companies such as IGT and Scientific Games.
"In the coming years, we will be making significant investments to strengthen our competitiveness," Lallukka concluded.
"We already have top-level professionalism in the field, but in the future, we will also need knowhow from outside of the company. For example, we can offer uniquely brilliant career paths and multiple opportunities in the tech sector at present, as well as in the future," she added.
As part of its restructuring, Veikkaus will also close Casino Tampere in southern Finland on 9 December and shut down 19 game arcades across the country by 22 December.