About Us
NEXT.io's mission it to bring together a cross-section of the Gaming industry's most senior and influential players through a series of events and conferences. Participants can gain brand awareness, engage with prospects and position themselves as experts in their segment.
By attending NEXT.io events and conferences, participants have the opportunity to network with other industry leaders, learn about the latest trends and innovations in the industry, and showcase their products or services. The events also provide a forum for thought leadership, where participants can share their insights and expertise on key issues facing the industry.
Why partner with NEXT.IO?
Brand Awareness

Increase your brand's visibility and awareness in the industry. By participating in or sponsoring an NEXT.io event, you can associate your brand with a well-respected event in the industry, reaching a wider audience and creating a positive perception of your brand.

Thought Leadership

Share your expertise and insights on industry trends, positioning your brand as a thought leader. This is a great way to build your reputation and authority within the industry, further boosting your brand's credibility.

Networking

Meet potential partners, customers, and suppliers, as well as other industry experts. NEXT.io events provide an excellent platform to connect with like-minded professionals and build valuable relationships.

Business Opportunities

Participating or sponsoring an NEXT.io event can lead to new business opportunities and leads. By showcasing your brand and connecting with industry professionals, you can attract potential customers and partners, leading to increased sales and revenue for your business.
Companies who partner with us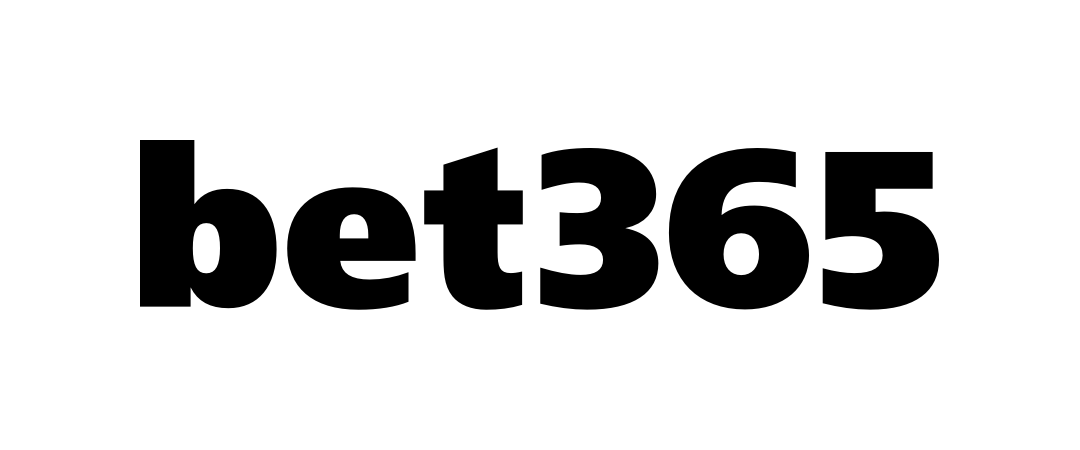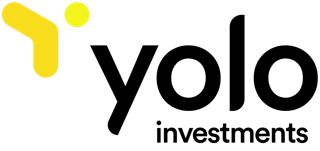 Apply to sponsor
Please provide the following information